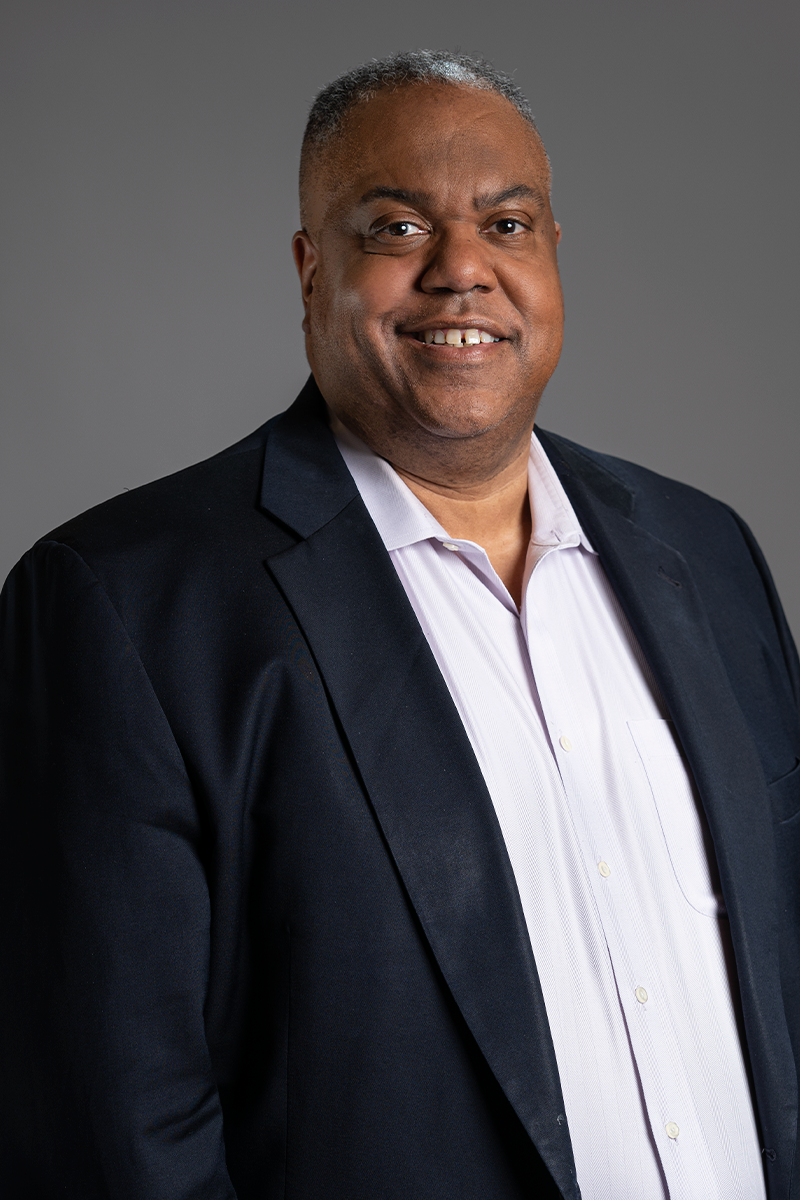 Executive Vice President, Chief Growth Officer
As Chief Growth Officer, Leroy is responsible for product strategy and management, end-to-end marketing (brand, acquisition, hyperlocal), as well as competitive growth plans across the Optimum residential and commercial businesses. In leading this function, he drives the P&L and strategic management of the Company's customer base to enable long-term growth.
Prior to joining Altice USA in 2023, Leroy was SVP, Chief Product Officer at Samsung Electronics America, where he was responsible for maintaining P&L management and oversight of all U.S. product, brand category management, business operations, strategy, partnerships, content, services, and channel marketing for Samsung Electronics America (SEA) Mobile Division.
Earlier, he served as the SVP, B2C Sales and Business Operations for SEA accountable for the Company's mobile channels including Carriers, National Retail, Pure Play, Cable and Strategic Accounts revenue and profitability in the U.S. with direct responsibility for Sales, Business Planning, Operations, Strategy, and Marketing for all mobile products and services.
Leroy joined Samsung from Rogers Communications where he held a variety of key roles, notably as the SVP, Chief Retail Officer accountable nationally for all consumer and B2B wireless, cable, IoT, and Rogers Bank sales, operations, and customer engagement throughout all channels. He also was the Chief Brand Officer for Rogers, driving the overall strategic corporate brand, marketing, and media agenda for all business segments and operating units.
Before Rogers, he served in a progression of senior leadership capacities with Verizon Communications spanning enterprise and consumer sales, strategy, product management, business development, content, music, and mobile advertising. As VP, Chief Marketing Officer – South Area, he maintained leadership responsibility for driving all marketing, CBM, contact center, and sales operations functions across the six regions supporting 25 million+ customers.
Leroy has received recognition and award from AdWeek, is a member of the Executive Leadership Council (ELC) and is a graduate of Michigan State University, where he earned his B.A. in Marketing Administration.