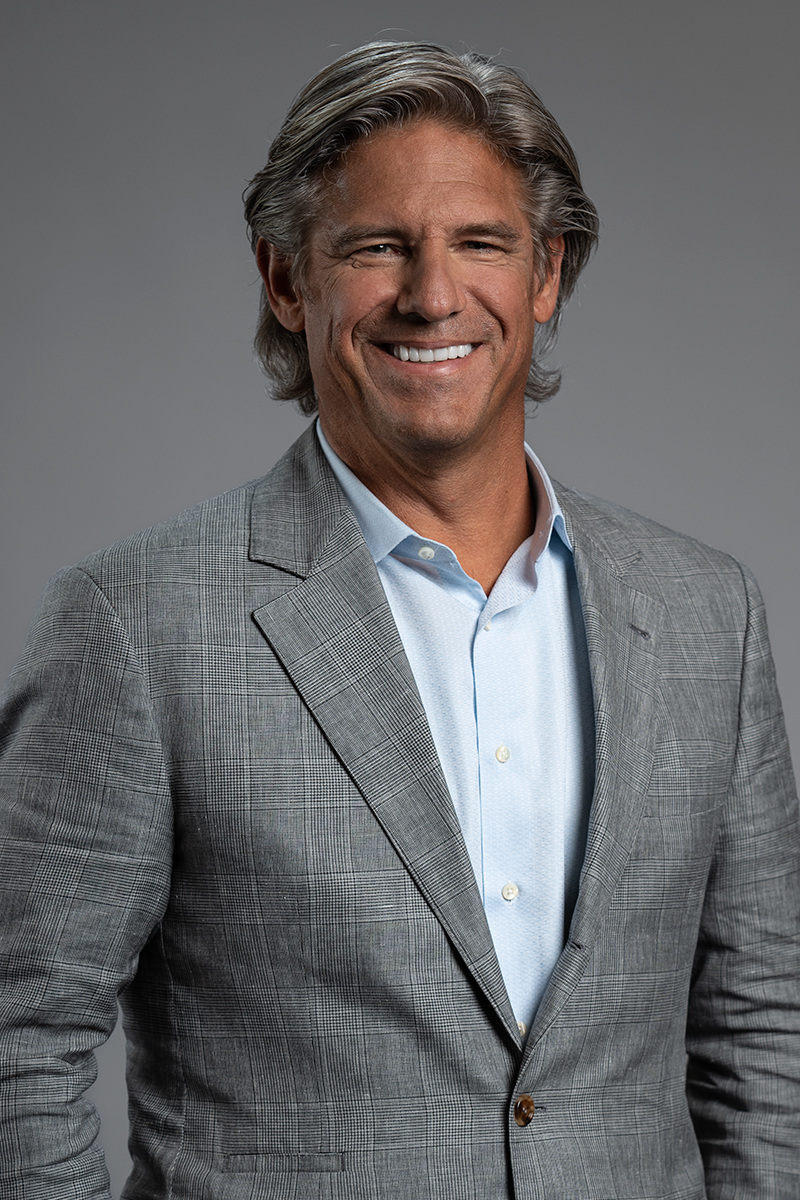 Executive Vice President, Chief Revenue Officer
David Williams is Executive Vice President, Chief Revenue Officer for Altice USA's Optimum telecommunications business. In this role, he leads the development and execution of the company's sales and revenue growth strategies and performance. This includes oversight for all the sales channel activities supporting Optimum broadband, mobile, video and phone services as well as Optimum managed services for small, medium, and enterprise business customers. David also drives the company's local market engagement efforts designed to strengthen sales and local activity to advance Optimum's competitive position and drive growth.
David previously spent 20-plus years at Comcast in a variety of sales and marketing leadership roles, most recently as Chief Marketing Officer for the company's largest cable division, where he was responsible for over $20 billion in revenue and over 22 million passings. In that role, he led the teams responsible for capturing market share in some of the most competitive markets across the United States by optimizing sales channels and developing best-in-class customer acquisition, base, and retention strategies.
Throughout his career, David has served in a variety of corporate, divisional, and field roles managing residential and business services at both start-ups and Fortune 50 companies and has led cultural sales transformations in complex organizations with a variety of sales channels, from retail to call center to door to door and more.
David received his B.A. from the University of Missouri-Columbia and his Master of Arts in Marketing from Webster University in Missouri.