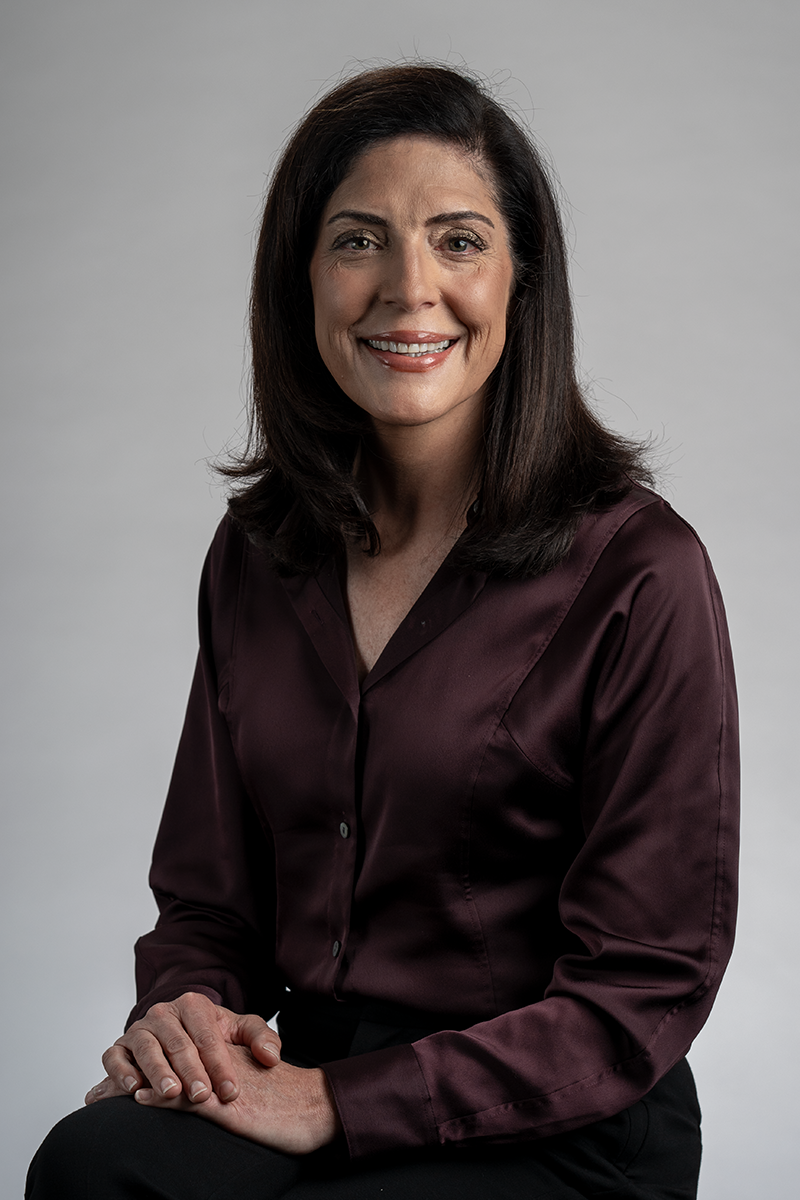 Executive Vice President, Human Resources
Colleen Schmidt is Executive Vice President, Human Resources, for Altice USA. With strategic and day-to-day management responsibility for the human resources function, Ms. Schmidt is charged with conceiving of and executing on significant organizational and HR initiatives across the company in order to foster a skilled, high-performing workforce. Previously, Ms. Schmidt served as Senior Vice President, Human Resources & Internal Communications.
Prior to Altice's acquisition of Cablevision, Ms. Schmidt held the position of Senior Vice President, Human Resources for Cablevision. Previously, Ms. Schmidt was Vice President of Global Talent Management and Human Resources Business Partner for Arrow Electronics, a provider of products, services and solutions to industrial and commercial users of electronic components and enterprise computing solutions. In that position, she was responsible for the strategic and operational leadership of a full-spectrum global talent management function, including talent acquisition, learning and development, performance management, and organizational effectiveness, engagement and inclusion. Ms. Schmidt has also held HR positions of increasing responsibility at various companies, including Marsh Inc., an insurance brokerage and risk management firm, as well as at Home Box Office Inc. and T. Rowe Price Associates, Inc.
Ms. Schmidt received her bachelor's in psychology from the University of Virginia and has studied for a master's (pending thesis) in counseling psychology from Loyola University in Maryland.