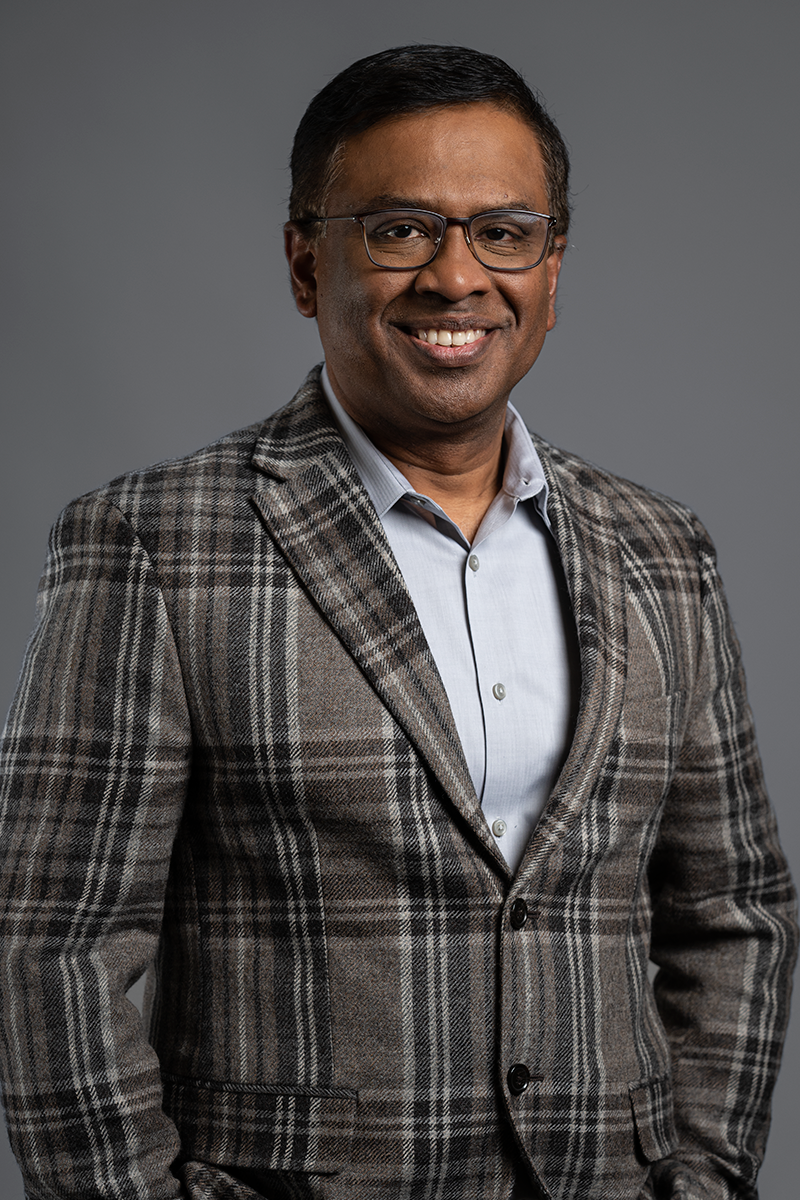 Executive Vice President, Chief Customer Experience Officer
As the Company's first Chief Customer Experience Officer, Shuvankar Roy leads the customer experience strategy across the Optimum telecommunications portfolio, looking end to end at how to serve customers across all company touchpoints. In this role, he also has oversight of the customer care and retention teams and manages the company's digital support experience.
Mr. Roy previously served as the company's Senior Vice President of Customer Experience and Care, responsible for enhancing the customer journey and implementing a modern, refreshed, and consistent service and support experience with a focus on driving overall greater satisfaction and loyalty among the company's customer base.
Mr. Roy joined Altice USA in 2022, bringing over two decades of experience from various major telecommunications providers including Comcast, where he served as the Vice President of Connectivity Operations and shaped the product operations and customer experience strategy for Xfinity's connectivity services. Earlier in his career, he held executive positions at Cogeco, the Canadian cable operator, and later at Radialpoint (or App Direct) a technology solutions provider.
A passionate advocate for diversity, equity, and inclusion in the telecommunications space and across industries, Mr. Roy serves on the boards of several non-profit organizations. He holds an MBA from The University of Toronto's Rotman School of Management and a Bachelor of Engineering degree from the Manipal Institute of Technology, Mangalore University, in Karnataka, India.