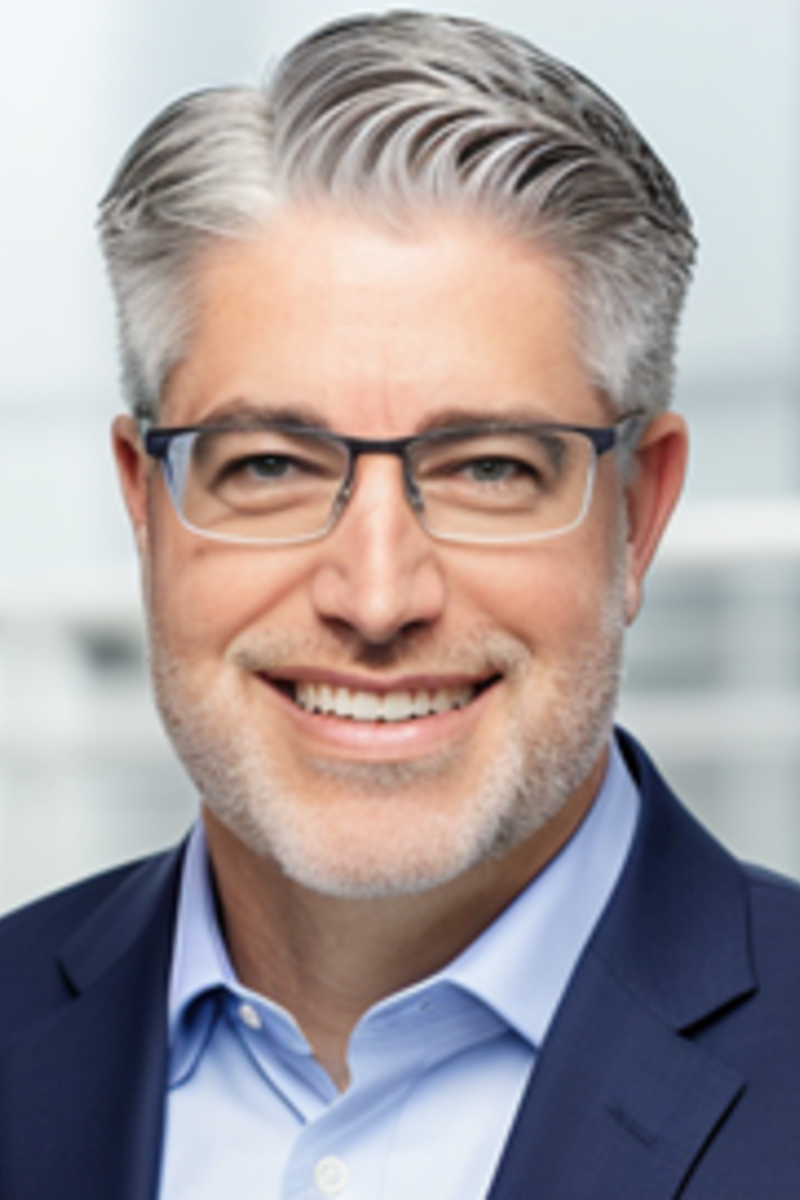 Executive Vice President, Field Operations
Nate Edwards serves as Executive Vice President, Field Operations for Altice USA. In this role, Mr. Edwards oversees field service, construction, inside and outside plant, and business operations and compliance for the Company's field organization, with a focus on delivering a best-in-class experience through the Company's portfolio of connectivity and entertainment services.
Prior to joining Altice USA, Mr. Edwards most recently served as Senior Vice President of Enterprise Delivery and Operations for Lumen Technologies, where he was responsible for the strategic oversight of service delivery, network infrastructure, and field operations. Before joining Lumen, Mr. Edwards held a variety of roles in the telecommunications industry, including over two decades with AT&T in leadership positions across customer care, field services, dispatch operations, network training, labor relations and more, after first beginning his career as a Service Delivery Technician.
During his time with AT&T and Lumen, Mr. Edwards earned six patents and led the development and deployment of several AI/ML capabilities improving tech efficiency, providing proactive trouble identification and resolution, and providing real-time interval expectations to enterprise customers. He also led the development and roll-out of the early Nanodegrees with Udacity supporting employee skill-pivot to data science and AI. In addition, he championed a diversity, inclusion, and belonging program, WIN & DO (Women in Network & Diversity in Operations).
Mr. Edwards holds a B.S. in Education from Central Connecticut State University and an MBA in Marketing from Fairfield University.