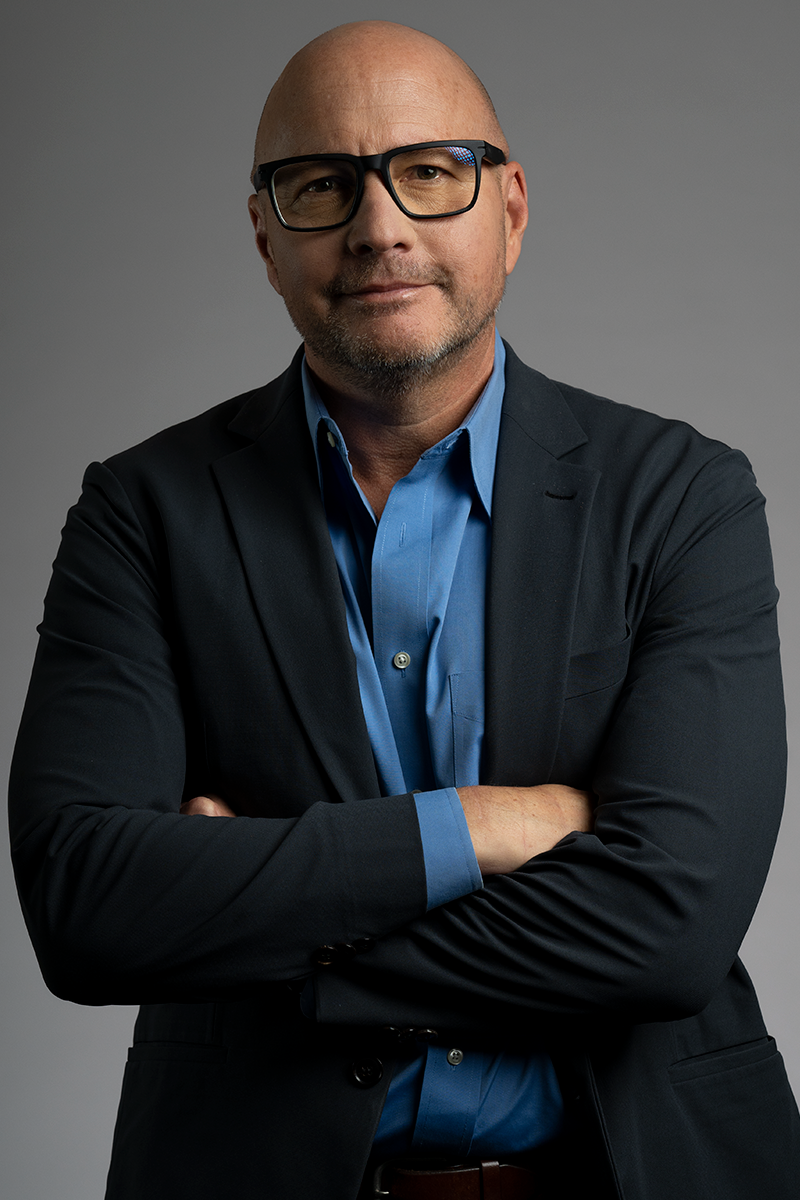 Executive Vice President, General Counsel and Secretary
As General Counsel and Secretary, Mr. Olsen is responsible for all legal affairs for the company.
Prior to his appointment, he served as a Senior Vice President in the Altice USA's Legal department where he oversaw the company's legal activities in support of US operations, as well supporting regulatory and legislative policies across all of the company's business interests.
Prior to the acquisition of Cablevision by Altice, Mr. Olsen held the position of Senior Vice President, Legal Regulatory and Legislative Affairs overseeing the company's public policy and legal strategy at the FCC, Congress, and before state and local government, developing and implementing legal policy for the company across the range of its businesses.
Mr. Olsen joined Cablevision in 2001 as Vice President for Government Affairs. Previously, he was Deputy General Counsel at Northpoint Communications in San Francisco, General Attorney at AT&T, Deputy City Attorney for the City of San Francisco and commercial litigator at Folger, Levin.
Mr. Olsen is a former clerk to the US District Court in Los Angeles and graduate of Georgetown University (JD) and Loyola Marymount University (BBA).