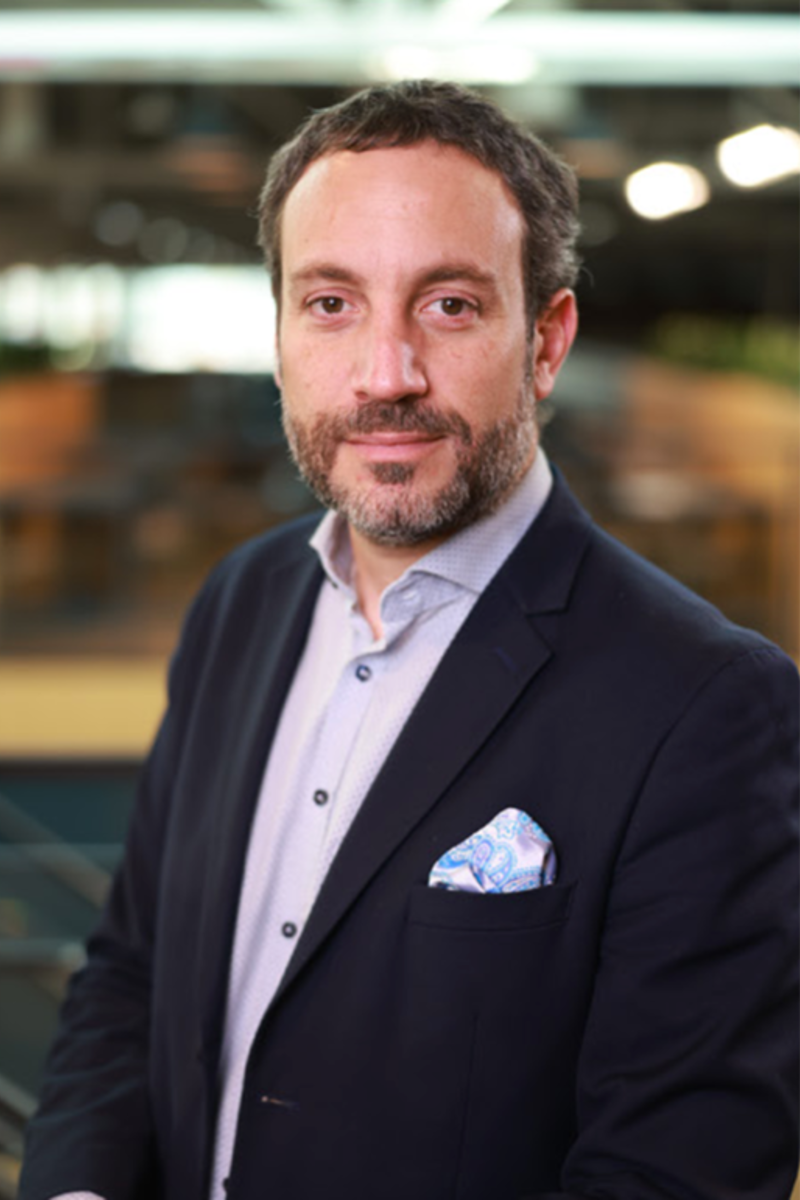 Executive Vice President, Chief Technology and Information Officer
Luciano Ramos serves as Executive Vice President, Chief Technology and Information Officer for Altice USA and Optimum. In this role, Mr. Ramos oversees all Technology, Product Development, Network Operations and Information Technology for the Company, leading all areas of technology strategy, engineering, digital platforms, technical project management, IT, cybersecurity, and technology innovation with a focus on delivering the highest quality products and services and superior customer experiences.
Prior to joining Altice USA in March of 2023, Mr. Ramos led the Network Engineering & Technology Development group at Rogers Communications, the largest Wireless and Wireline telecom operator in Canada, and before that, led technology and product teams in Latin America for over 20 years, including tenures at Liberty Global, Liberty Latin America, Cable & Wireless Communications, and Columbus Communications.
Over the course of his career, Mr. Ramos has brought a record of success and expertise in driving technical transformations across the telecommunications industry, combining a passionate leadership style with deep global experience in building high-impact teams across diverse geographies and cultures.
Mr. Ramos holds an MBA from the Australian Institute of Business.