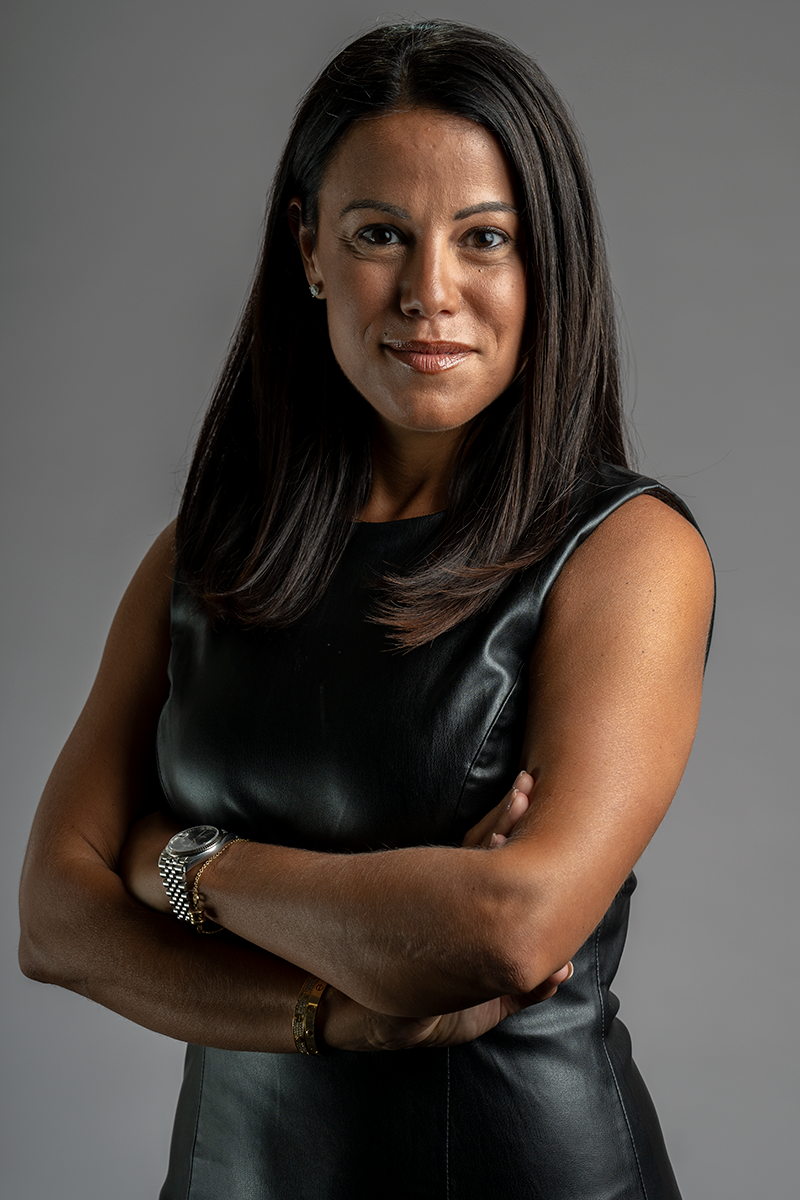 Executive Vice President, Communications and Chief Diversity Officer
As Executive Vice President, Communications, Lisa Gonzalez Anselmo oversees external and internal communications activities for Altice USA. In this role, Ms. Anselmo is the company's primary spokesperson and provides communications oversight over the company's corporate strategy and business developments as well as its telecommunications, consumer and business services and media content offerings nationwide. Additionally, as Chief Diversity Officer, she is responsible for the company-wide program to champion diversity and inclusion throughout all areas of the business.
Prior to Altice's acquisition of Cablevision, Ms. Anselmo was Cablevision's Vice President of Corporate Communications. Before joining Cablevision in 2010, she was director of public affairs and communications at American Express where she was responsible for internal, external and executive communications activities for the company's U.S. and Latin America Merchant Services Division and the Risk, Information Management & Banking Group, respectively. Ms. Anselmo began her career at Altria Group, the parent company of Philip Morris USA, where she managed media relations efforts related to tobacco litigation and legislation, and the company's corporate reputation efforts.
Ms. Anselmo received a Bachelor of Arts degree in communications from Villanova University. She is a member of Women in Cable Telecommunications (WICT). She is also involved with Guardians of Healing, a non-profit organization that executes medical missions and provides healthcare and medical education at no cost to underserved communities in the Dominican Republic and Haiti.